Customer trust is one of the biggest factors that can set your business up for success and it's pretty difficult to achieve. Especially if you're a newcomer in the market, building credibility can be pretty challenging.
For an ecommerce business, your website is the single biggest asset you can use to gain customer trust. There are many tried and tested ways in which you can tweak your website so that it sends out the right trust signals. At Run2 we've tested, monitored and analysed our clients ecommerce websites to make sure they are ticking all the right boxes for their audiences and it's had an incredible impact on sales.
Here's a few tips from us to help you build trust with new customers to your online store:
Connect with your audience on an emotional level.
We often come across people that we just don't connect with. You wouldn't immediately trust those people and you almost certainly wouldn't buy something from them. The same thing applies to all of our interactions including our online shopping experiences.
As an ecommerce business, your main focus should be to get your potential customers to like you and connect with you. If they do so, they will start trusting you and eventually buy from you.
So, avoid using technical jargon in your copy and start creating copy and product descriptions that your audience will relate to. Your content should connect with that person at an emotional level. Only then will they start trusting you.
Flaunt your reviews and testimonials.
If you have reviews and testimonials use them! They reinforce the fact that people have found your products valuable. In other words, your ecommerce store can be trusted. You are worth spending money on.
Studies have revealed that 55% of consumers look up product reviews online before buying so make sure you display your customer testimonials and reviews prominently on your website. If you don't yet have them, make it a priority to get some by sending out an email asking recent customers to review the product they purchased. You can also learn from the reviews and in turn you can listen and better your business.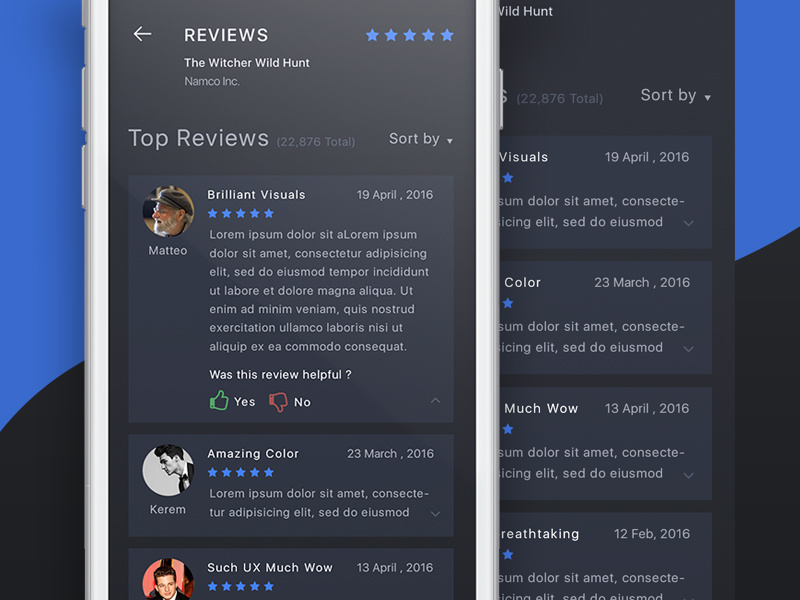 Delivery is how much?!
Nothing pisses someone off more than an unexpected cost waiting for them on the checkout page. I've come across so many ecommerce websites that do not display the extra costs like delivery on their product pages. As a result, i've literally abandoned the purchase and gone elsewhere. Even if I've decided to buy something, when I see the additional costs at checkout, I get easily discouraged. Especially knowing that Amazon might give me the same product with no delivery costs.
We've seen it happen hundreds of times when analysing visitor behaviour and cannot stress enough that it's much better to manage a customers expectations upfront. It's not like people are not willing to pay for delivery (to a certain extent). It's just that when you only see those costs on the checkout page, it puts you off.
A massive 60% of people abandon their shopping carts because of delivery charges being too high and 23% just because they didn't know the extra costs upfront.
In order to gain your customers trust, make sure you display all additional costs on the product page. If there's a certain amount that qualifies them for free delivery, mention it clearly. Whichever way you choose format your product page, just make sure it's clear and honest.
Safety and security
Trust badges, seals, logos of your payment providers, the little secure "lock" icon on the browser – all of these add to the final "trust" factor and can be the final little touch to turn those browsers into buyers.
If you're setting up an ecommerce store, an SSL certificate (https:// pages) is a must. We can provide SSL certificates for you and your ecommerce store.
Beyond that, it pays to add logos, badges and seals to reinforce ecommerce security.
Ecommerce marketing is ever-changing, and no matter your current success, you should always be on the lookout for the next best thing. We're always a step ahead at Run2 so if you're looking for an ecommerce site guaranteed to win over your customers, or even a review of your current site, then you're in the right place.